WELCOME TO VARADERO TOUR TAXI
Your Havana & Varadero To Havana Tour Specialist
Havana City Tour for Guests from Varadero and Cruise Ship - Let us make your Havana tour a safe and joyful experience
Immerse yourself in Havana City on a tour offering something for everyone. Whether you're passionate about history and art, or just yearning for an adventure. You'll travel with our Havana and Varadero to Havana tour taxi staff to most of Havana City's major attractions including the Revolution Square "José Martí", Morro Castle, The Capitol, El Floridita Bar, Old Square, La Bodeguita del Medio, El Cristo de la Havana, Cathedral Square, Square of Saint Francis de Assisi, El Templete, Malecón, Payret Movie Theater, La Reunión Pharmacy and much more. Your guide will provide informative commentary on all points of interests.
Although, Havana tour for Cruise ship guests and Varadero to Havana day tour are our all time favorite tours for most visitor but we do offer standard and customized private tours from Varadeo and Havana for Pinar del Rio Viñales-Soroa, Coral Beach, Saturno Caves, Bellarmar Caves, Havana Day/Nights, Varadero / Matanzas city day tour, Zapata Swamp, Sun and swim at white sand beaches of Varadero , Guama, Bay of Pigs ,Two cities, Trinidad , Cienfuegos and many more.
Either you are a couple or a group of 40 guests, just send us an email for a quote or check out our RATES page.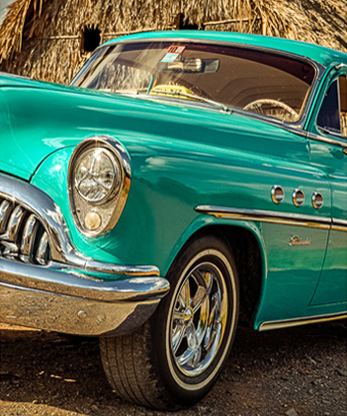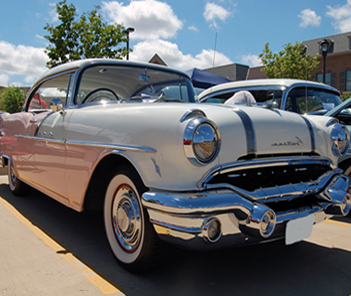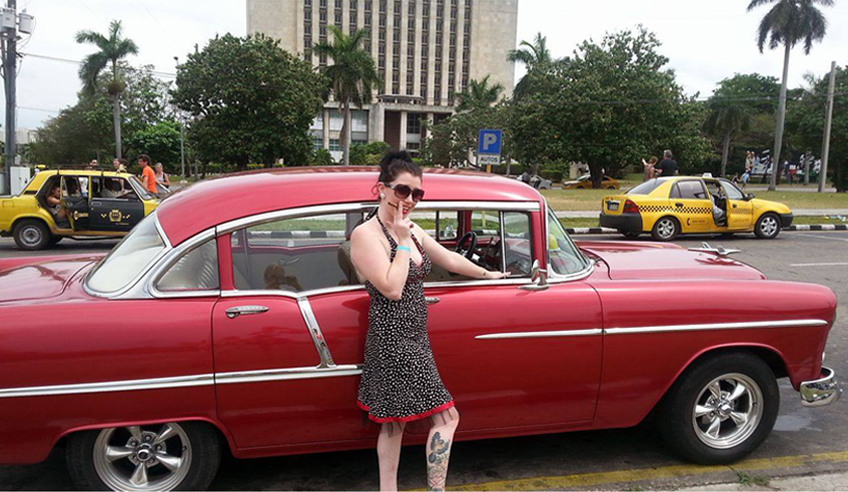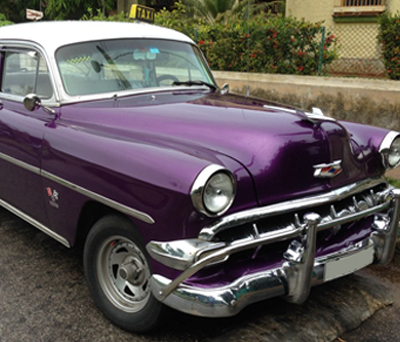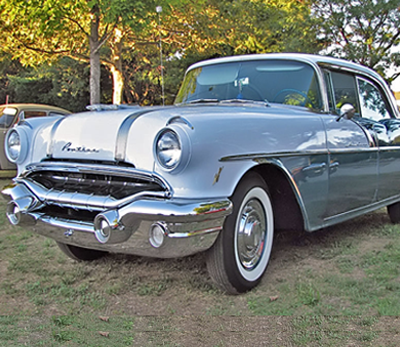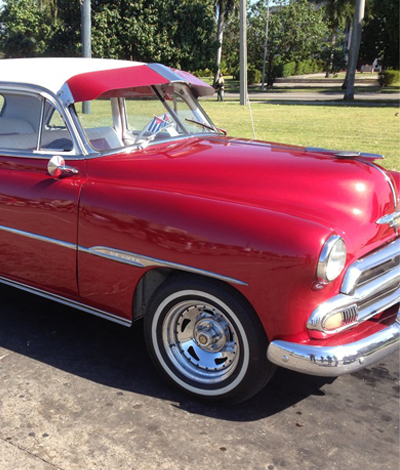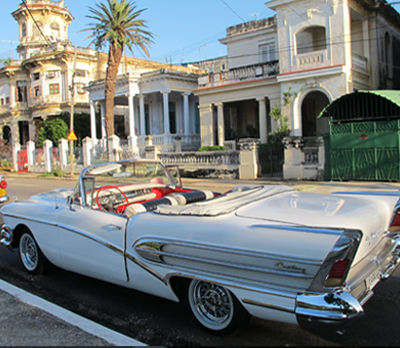 Secure Booking
Because your comfort is important to us, after receiving online Varadero to Havana tour booking request we make arrangements for your Havana tour at requested dates. Your reconfirmation email or a phone call, 48hrs before your planned Varadero to Havana tour will not only guarantee your booking request but will win you a bonus bottle of Cuban rum per ride.

Reliable Service
We take pride in offering the most reliable and efficient Varadero to Havana tour taxi service from Varadero. Our primary concern is safety for our guests and we appreciate your business. In an effort to serve you better, we would appreciate your comments, opinions, feedback about your Varadero to Havana tour experience on tripadvisor.com

Customer Service
Our drivers and tour guides are required to complete our driver's training, including sensitivity training, so you can rest assured that your driver is safe, guides are courteous and friendly. After your Varadero to Havana trip, if you believe that you may have left something in one of our vehicles, please provide us date, time of your travel along with the driver's and guide names. Details of your property will also be required to investigate and recover your property.
Safety, Comfort, Convenience and Satisfaction of our Guests are our Top Priorities.
All our tours are private exclusively private - No sharing
Our tours are conducted by professional, well trained fluent in English,French German and Italian speaking tour guides
Become our facebook friend and receive instant support via messenger
Customize your tour with your tour guide - Safe and beautiful car
Havana City Attractions
Bless your vacations in Cuba by exploring and experiencing a mix of History, Art, Music, Glamour and the last alive socialist culture among amazingly content and party people on the planet
Recent Tourists Stories
Share Your Varadeo to Havana Experience With Rest of the World

As we were repeat visitors of Varadero and Havana, this time my husband got the real value for our money by booking with this company. We customized our Varadero to Havana trip with our tour guide . On top of standard tour, he took us to places we wanted to visit and take pictures with no additional cost. Our guide was very knowledgeable in Cuban history and fluent in English and French.
Helen
London - UK

Price for 4 people in a air-condition car 189/-CUC compare to sunwing bus tour for 320/- CUC was a real treat with freedom. Free bottle of Havana Rum to drink in taxi spiced up our Varadero to Havana tour. Our guide was very professional and accommodating who made our trip an unforgettable and nice experience.
Thomas
Toronto Canada

My boyfriend was eager to watch Tropicana show in Havana. So we booked Havana with Tropicana tour that turned out to be a fabulous day in our life. Our guide Felipe was very funny, knowledge and was able to speak many languages. We will cherish the sweet memories of our trip for long time. We preferred a car vintage car and surprised to see that it was restored as a brand new car. We loved the ride .
Ermakova
Edmonton Canada

My girlfriend booked our Varadeo to Havana trip with a request for vintage American car. We were being picked up as scheduled in a beautiful multi-color vintage Chevrolet Bel Air. We were also allowed to smoke and drink in the taxi. Apart from standard tour our guide took us couple of places that we request to visit. 5 Stars highly recommended tour operator.
Vince
Calgary Alberta

We were a family of 3 people, my wife and my daughter. My wife and I always enjoy visiting historical places. We made couple of special requests to our tour guide that he accommodated without any additional charges. We really enjoyed our Havana tour and lunch in a nice restaurant for 13/- CUC per person. We got an old but nice Chevrlot- 55 in red, A beautiful car.
Hongxi
Kitchener - ON

Although, it is hard to find a reliable American classic car in a busy season but Alay arranged one for our group of 4 ladies. Our guide who has been enriching our knowledge base throughout the journey and during the tour. He took us to every attraction as planned. He is a good dancer too. We had a day full of fun and excitement.
Aleksandra
Halifax - NS

We had a wonderful trip to Havana, Vinalies Vally and Trinidad .It was more like an easy and comfortable trip with a reliable young tour guide accompanying like a friend without hastening or rushing you from one place to another. We were also able to take the liberty of going to the places we liked to go and shooting the photos whenever we liked. And the meals the guide took us to were very delicious, especially the one closed to Vinalies Vally.
Sanly C.
Montreal

We would just like to let you know how pleased we were with the service from your company -we thoroughly enjoyed our stay in Havana. The transportation, meal at Cuban house and city tour were excellent-the tour guide and driver could not do enough for us – Thank you again.
Alan And Natalie Silk
-UK
Our Used Modern Cars Range
Cars Available with us
Book Your Havana Tour
No Reservation Fee, No Deposit, No Credit Card Required, Re-schedule with no fee